RVS Twisted Electric Wire Lighting Flexible Cable
Базовая информация
Модель: HY-1036
Тип: изолированный
Conductor Type: Stranded
Материал проводника: медь
Изоляционный материал: ПВХ
Форма материала: Круглый провод
Область применения: Огнезащитный
сертификация: CCC, ISO9001
Additional Info
Подробности Упаковки: 100m/Roll(other packing is optional)electrical spiral cable
марка: HY- Cable
Место происхождения: Guangdong, China (Mainland)
Описание продукта
1. Application:
This product is fit A.C rated voltage up to and including 300/300V.
2. Use:
This product is suitable to be used in household appliances, electric tools and lighting.
3. Structure:
A: Copper Conductor
B: PVC Insulated
C: PVC Sheathed
4. Production Standards:
60227 IEC 42

60227 IEC 52

JB8734.3
5. Conductor:
6. Insulation:
7. Jacket
8. Operating Characteristics:
A. The permissible long-term operating temperature of cable conductor shall not exceed 70°C.
9. Specifications: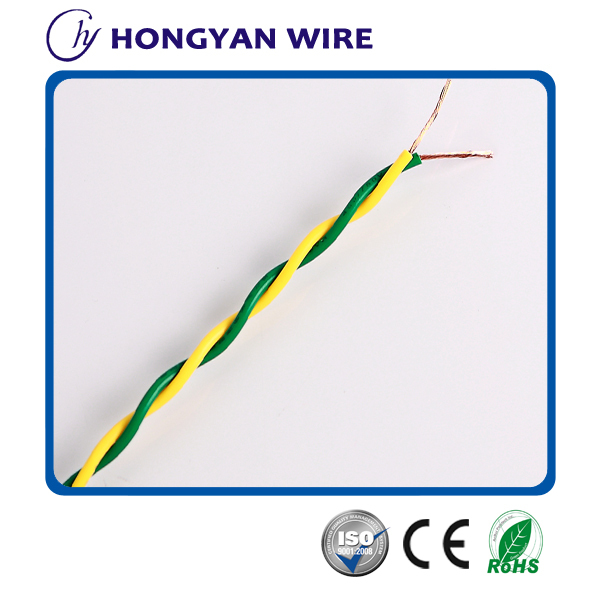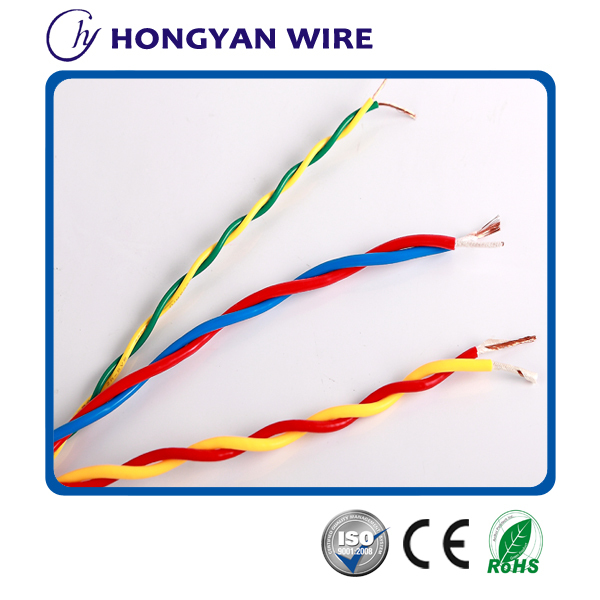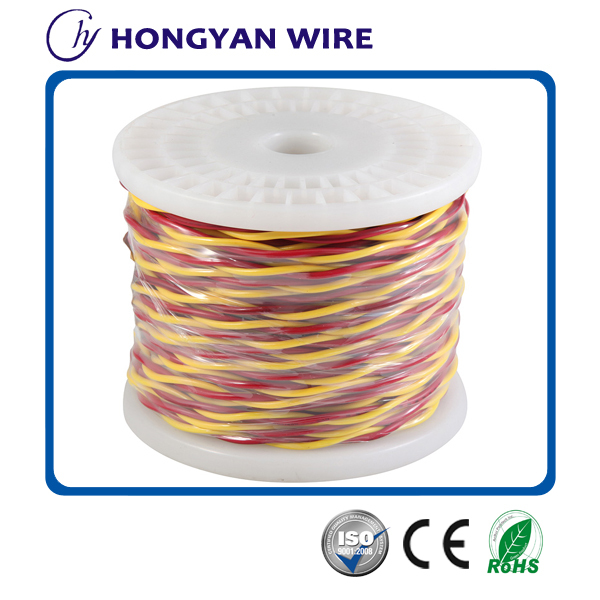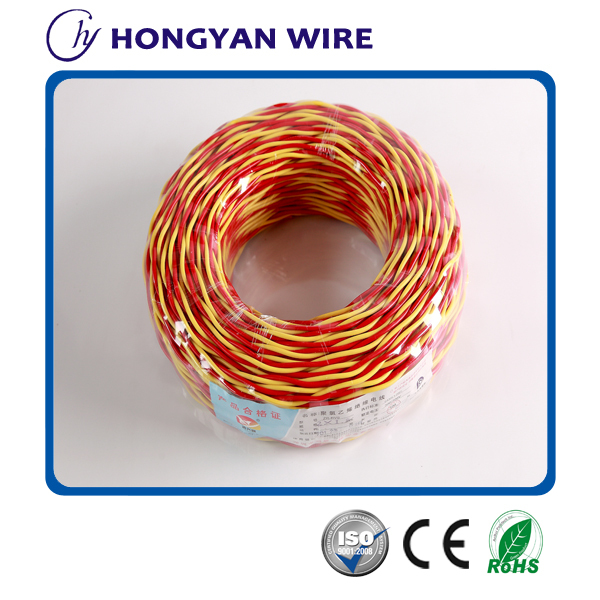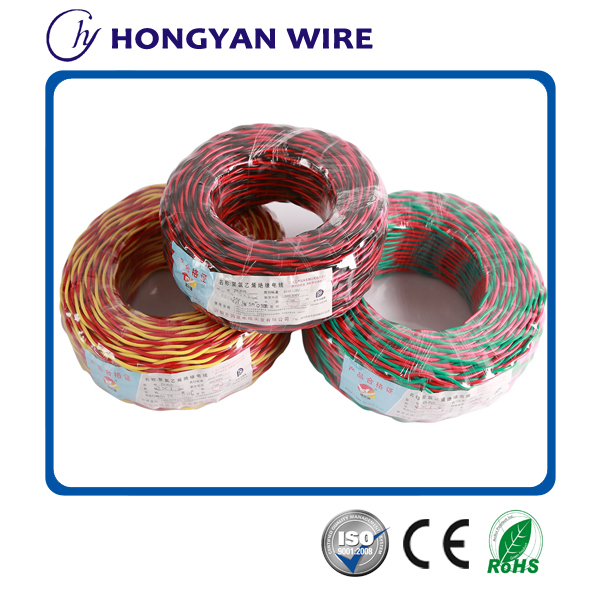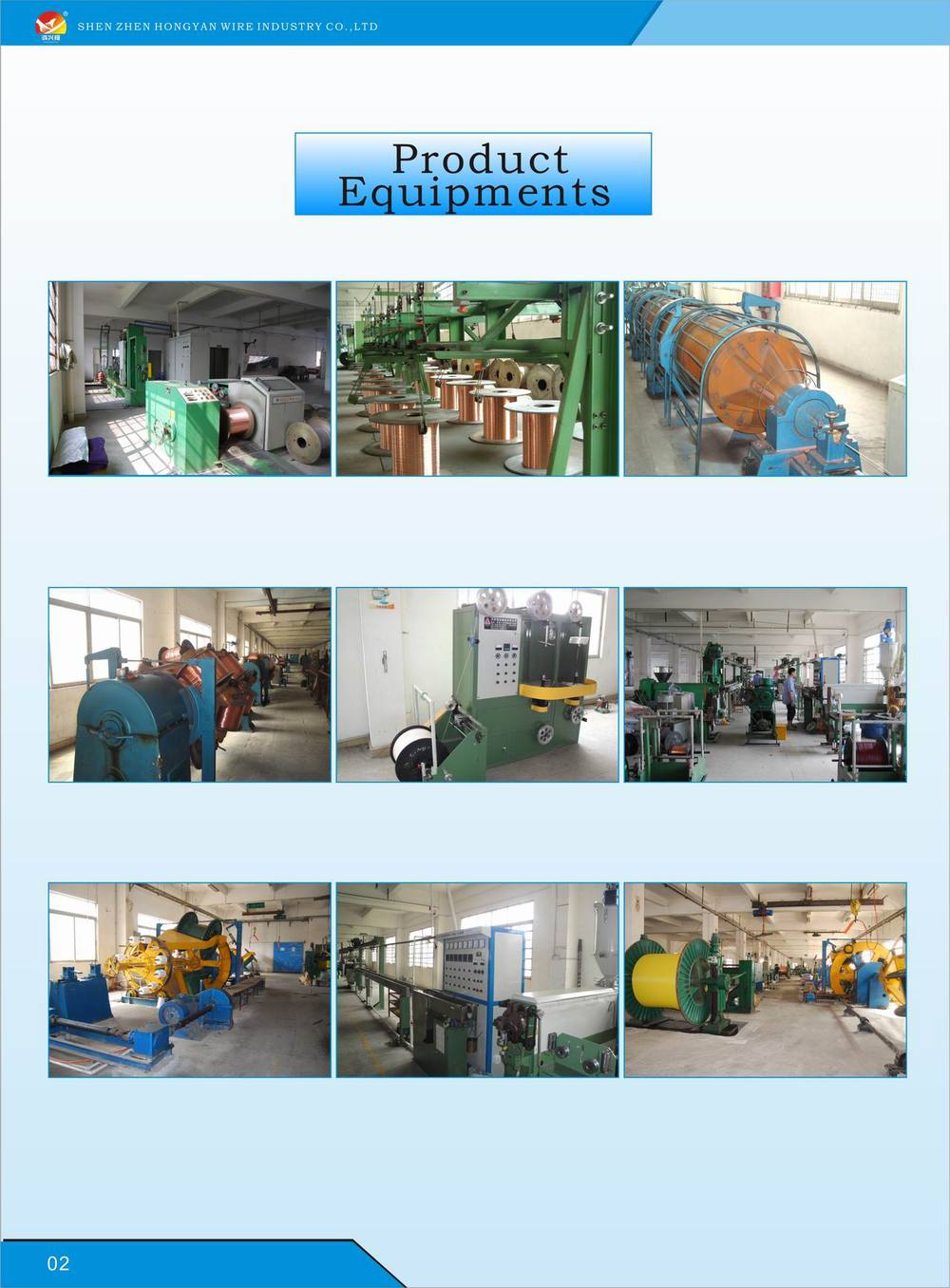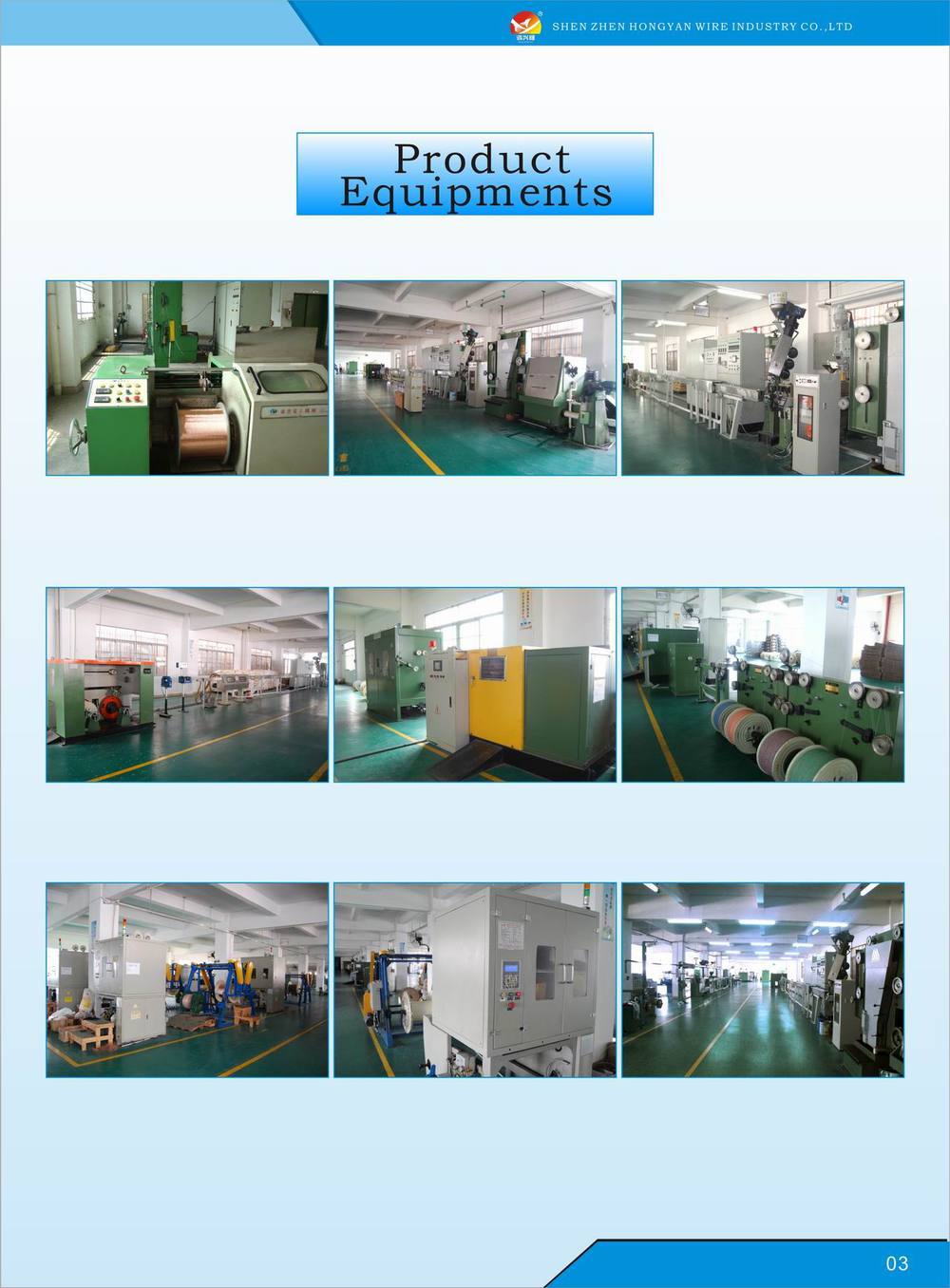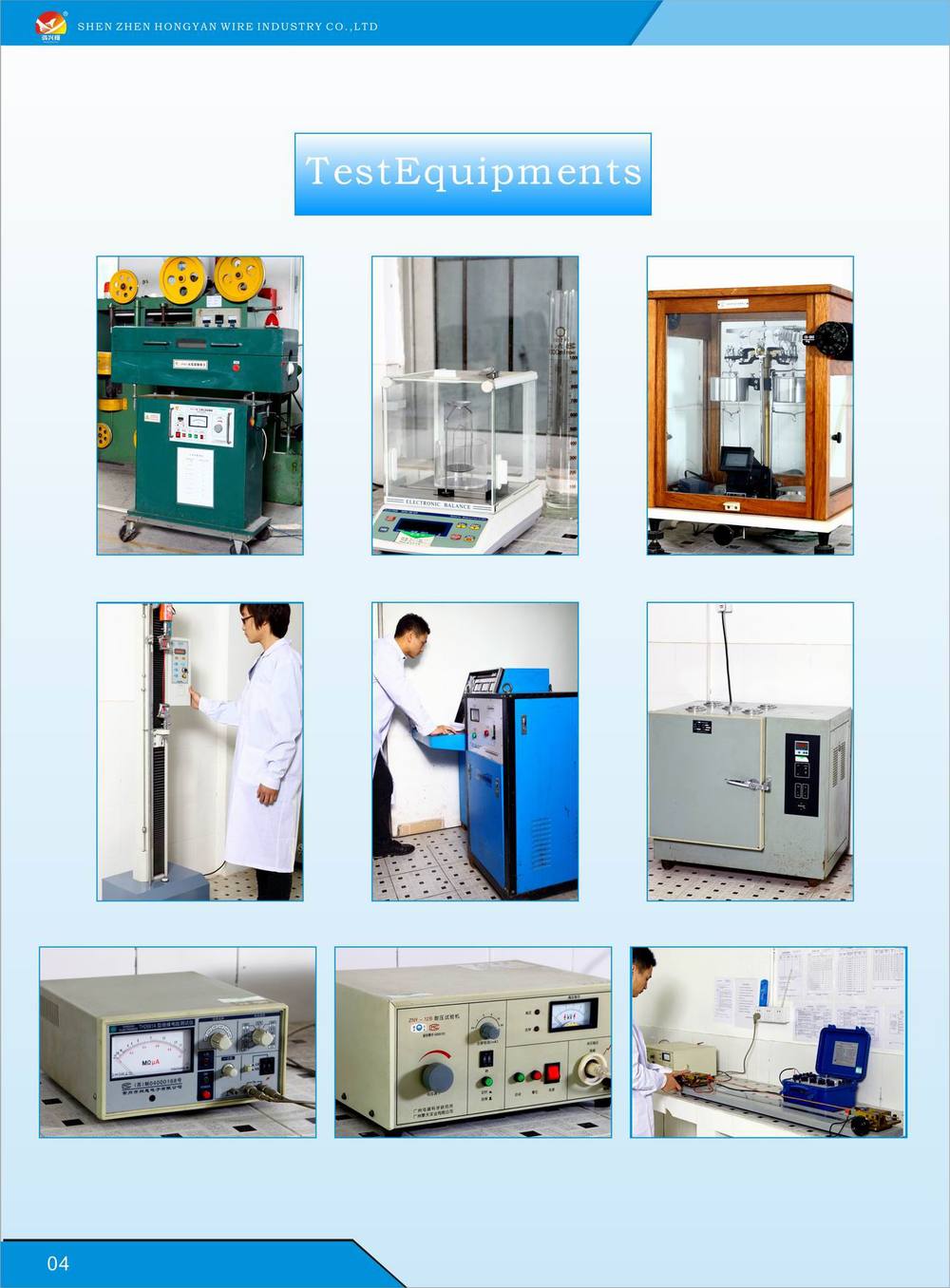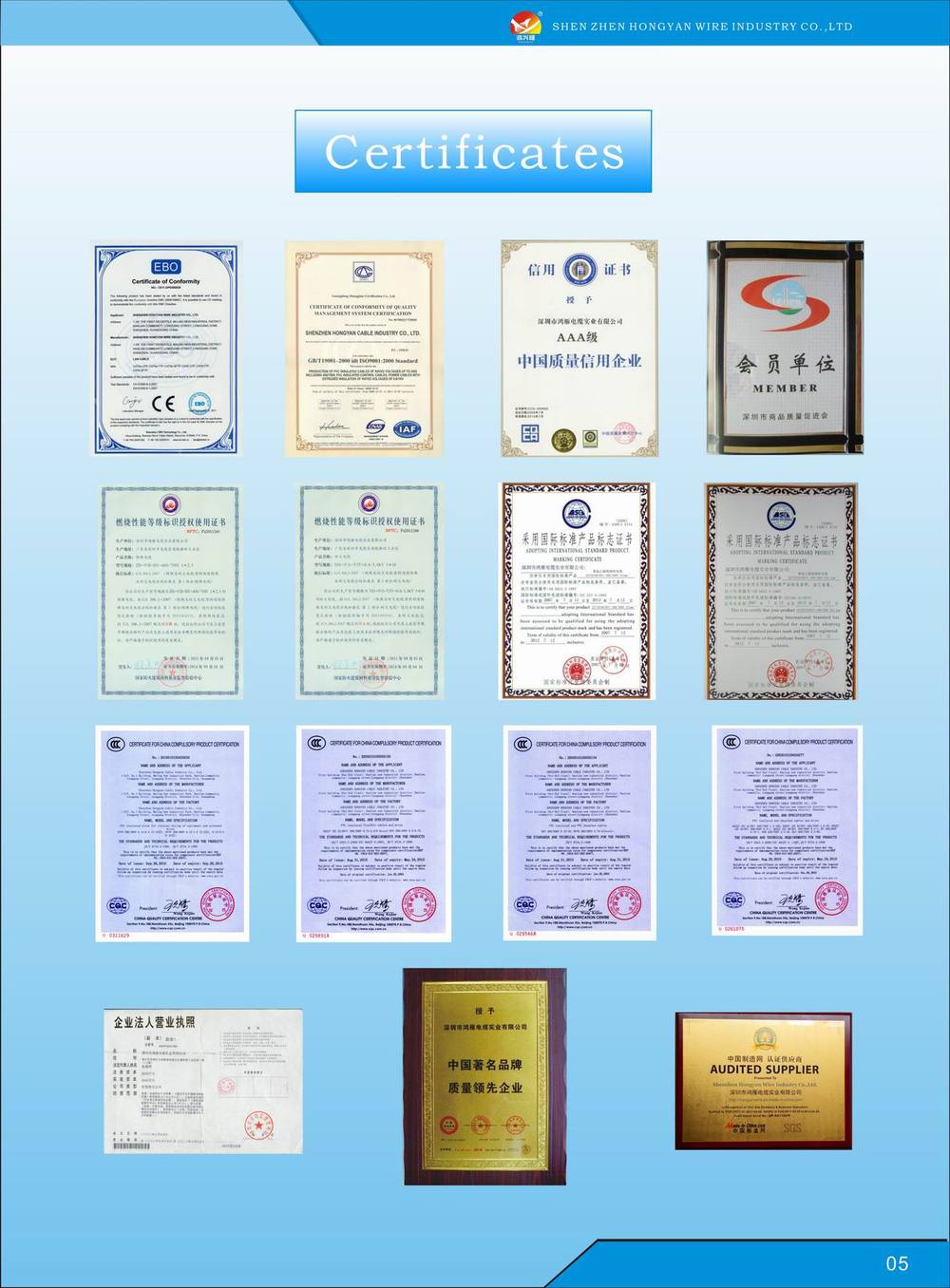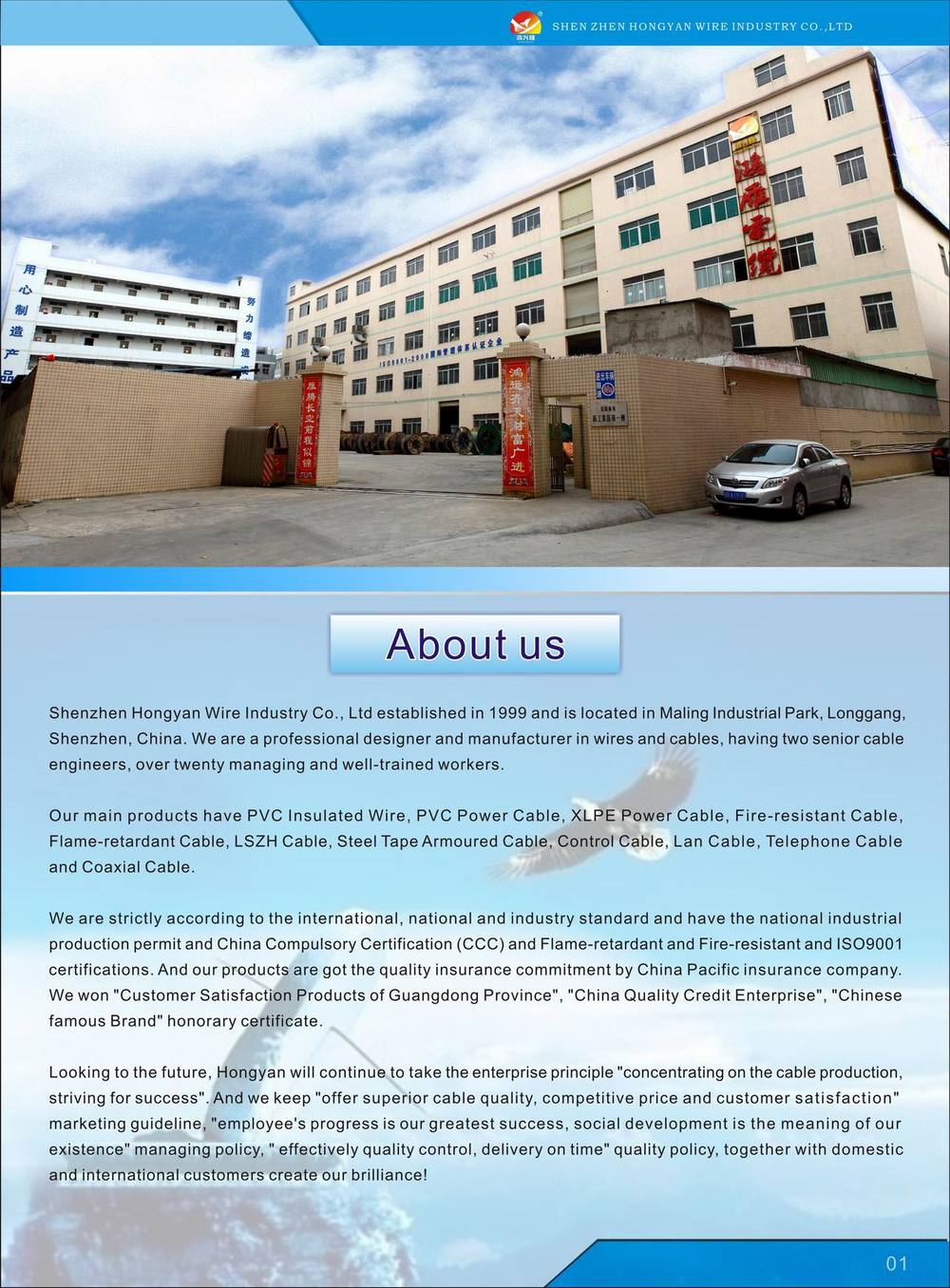 Группа Продуктов : ПВХ Электрический кабель > Одноядерный ПВХ Электрический кабель